KYC STORY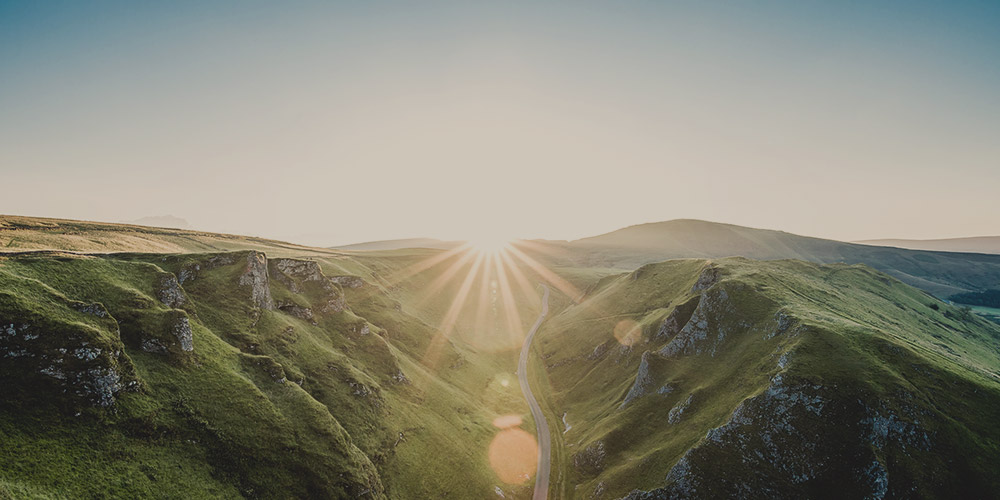 Here at KYC we tell our brand story through knit shoes!
Kycfashions.com is the world's first collective knit shoes shopping platform.

The fashion industry has been listed as the second highest polluting industry on our planet, therefore we aim to make a difference in this business. Providing people with knit shoes while bearing the earth-friendly spirit in mind is at the core of our corporation.

Perhaps it is extremely challenging for the fashion industry to go 100% green today. However, we strive to design and manufacture products that have a minimal impact on our environment. We work tirelessly to reduce global pollution from the very start of production by reducing waste. This is just one of the many ways through which we value Mother Nature. Continuing the search for earth-friendlier and/or more sustainable materials is the direction that we are headed – and we do not intend to stop.

KYC sincerely invites you to 'knit your creation' to experience low environmental impact fashion!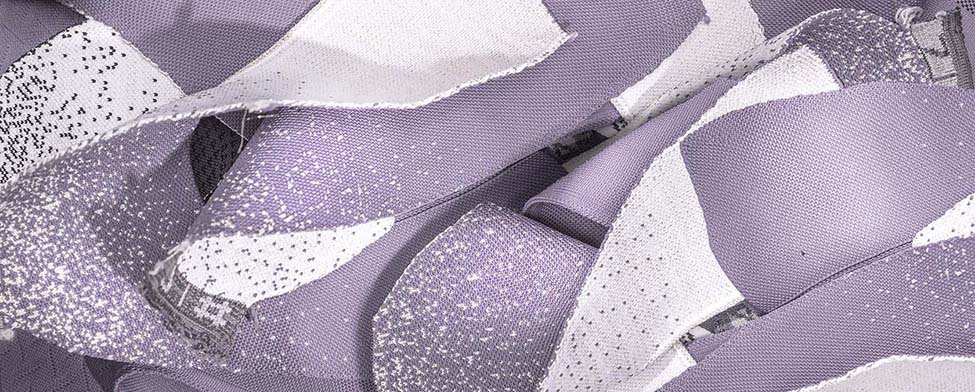 Our vision is to change the way people perceive fashion
kycfashions.com
FIRST_
PRODUCT LABEL
inooknit
Adopts a digital knitting technique to manufacture every single shoe, allowing us to minimize the thread end count during production. In so doing, we are able to reduce the amount of waste and take pride in running our earth-friendly business. This also goes on to show our attitude towards fashion: we do care a great deal about planet Earth.

We cannot win this battle against pollution alone as just one single brand. We plan to seek out like-minded brands and/or designers and welcome them to join us. Together we can work towards generating awareness on
low environmental impact fashion!
Designmers Crossover Project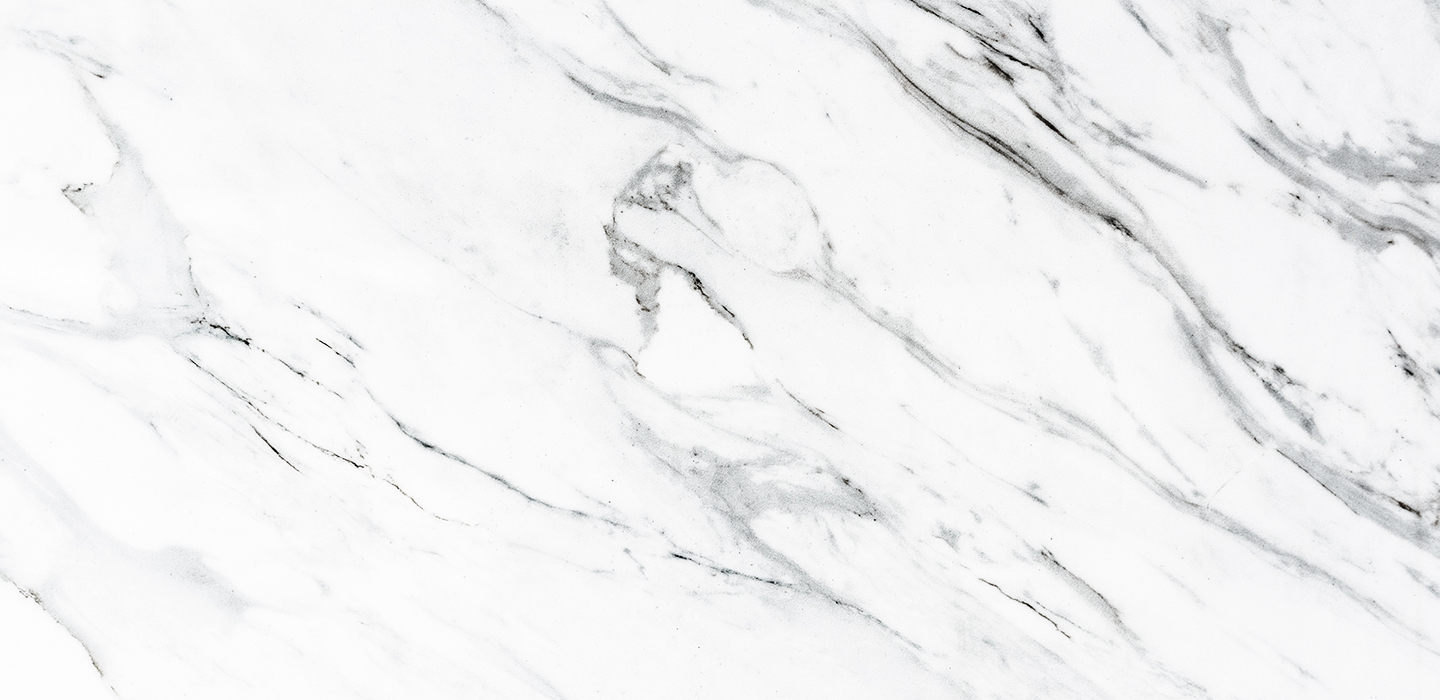 LOW-WASTE DIGITAL KNITTING
Traditional shoe manufacturing produces massive amounts of scrap, which is a waste of resource and contaminates our planet. Digital knitting, on the other hand, 'knits' the upper, which reduces production waste and lightens the burden on the environment.
– Low environmental impact –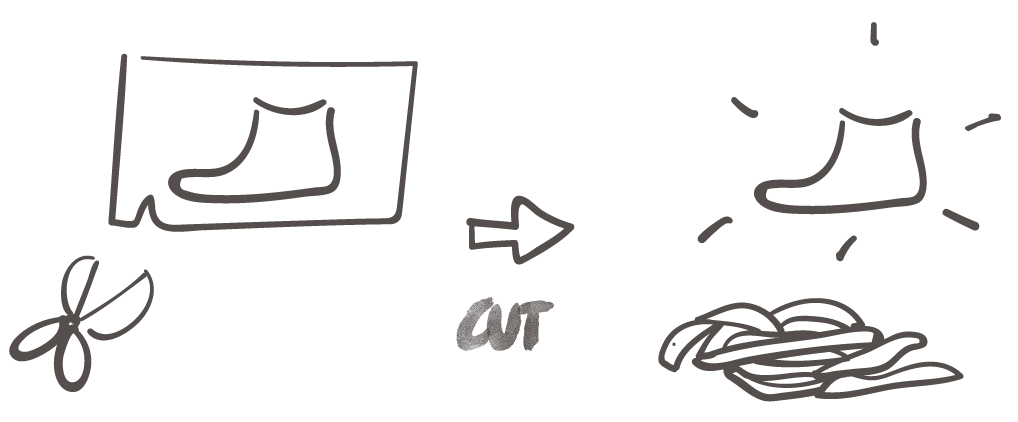 Traditional shoe
manufacturing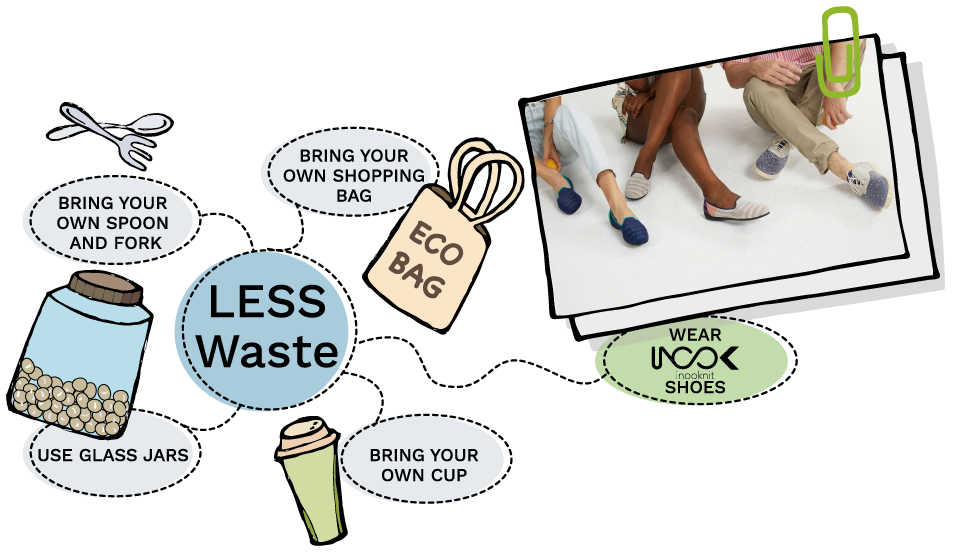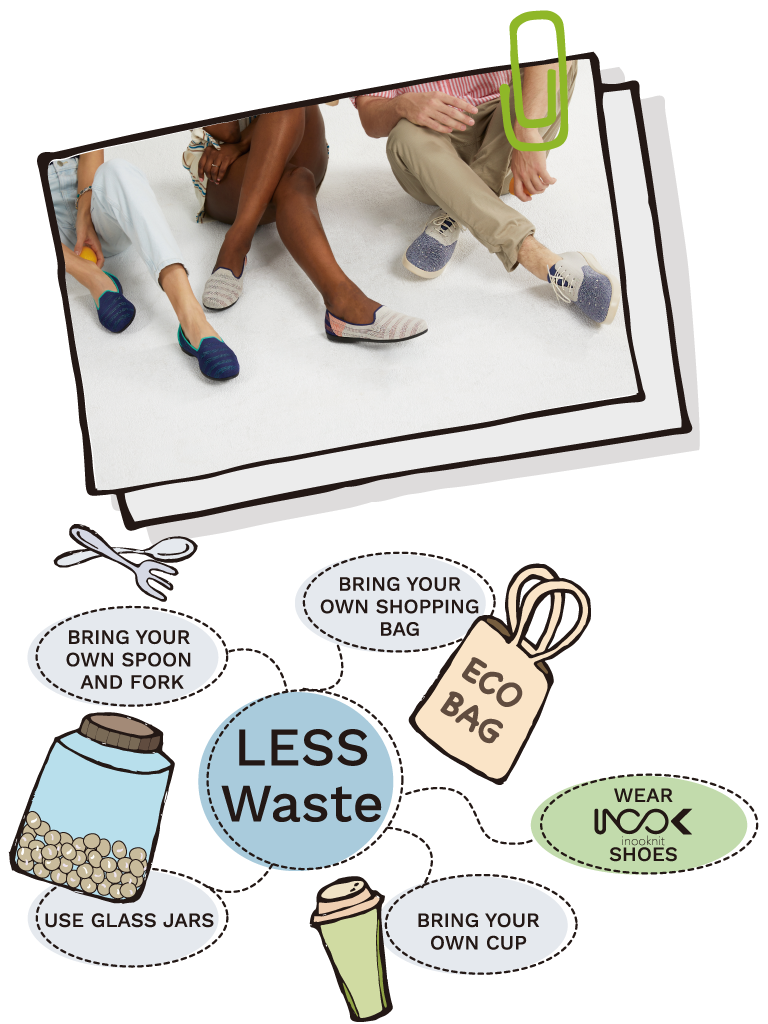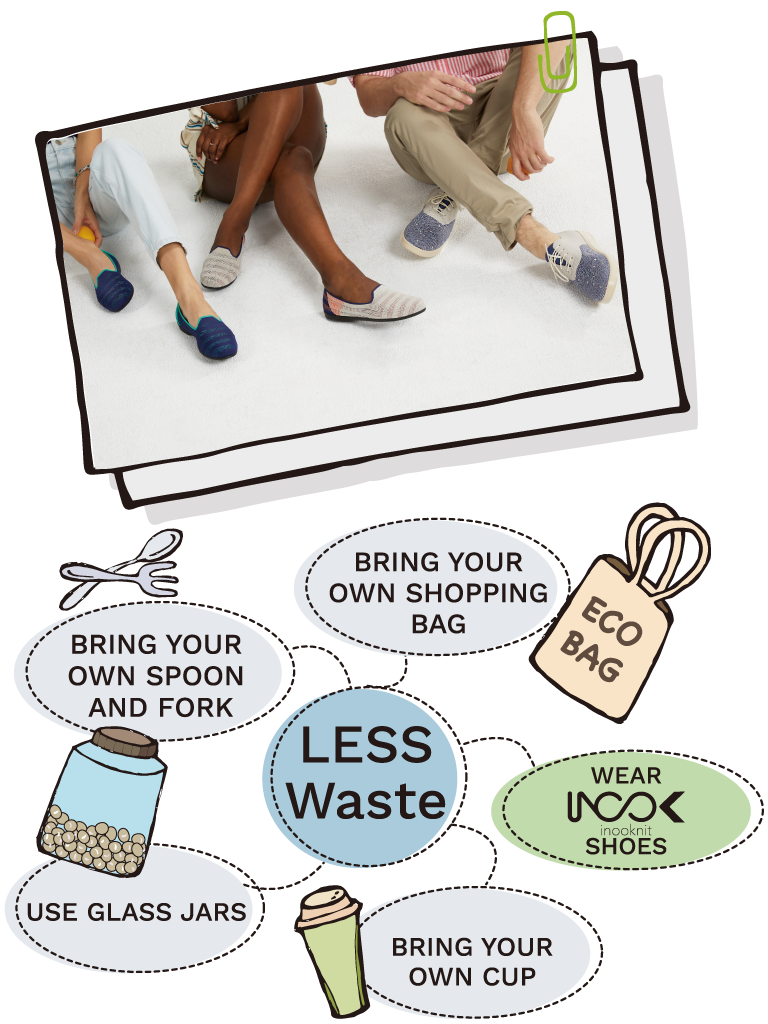 Apart from them
being earth-friendly
we also recommend
knit shoes for


these reasons
01
BREATHABLE
Other than their breathable attribute, knit shoes can also achieve exceptional permeability via a plethora of knitting designs.
02
ELASTICITY
The stretchable nature of yarn helps to enhance the elasticity in the upper via different weaving compositions and/or methods, which is why knit shoes offer the most comfortable level of tightness for most types of feet.
03
LIGHT WEIGHT
When compared against leather and canvas uppers, the knitted counterparts are relatively lighter, which makes knit shoes more relaxing to wear.