From trash to treasure, the plastic comes turn into a new life circle from recycle and reuse.
From trash to treasure, the plastic comes turn into a new life circle from recycle and reuse.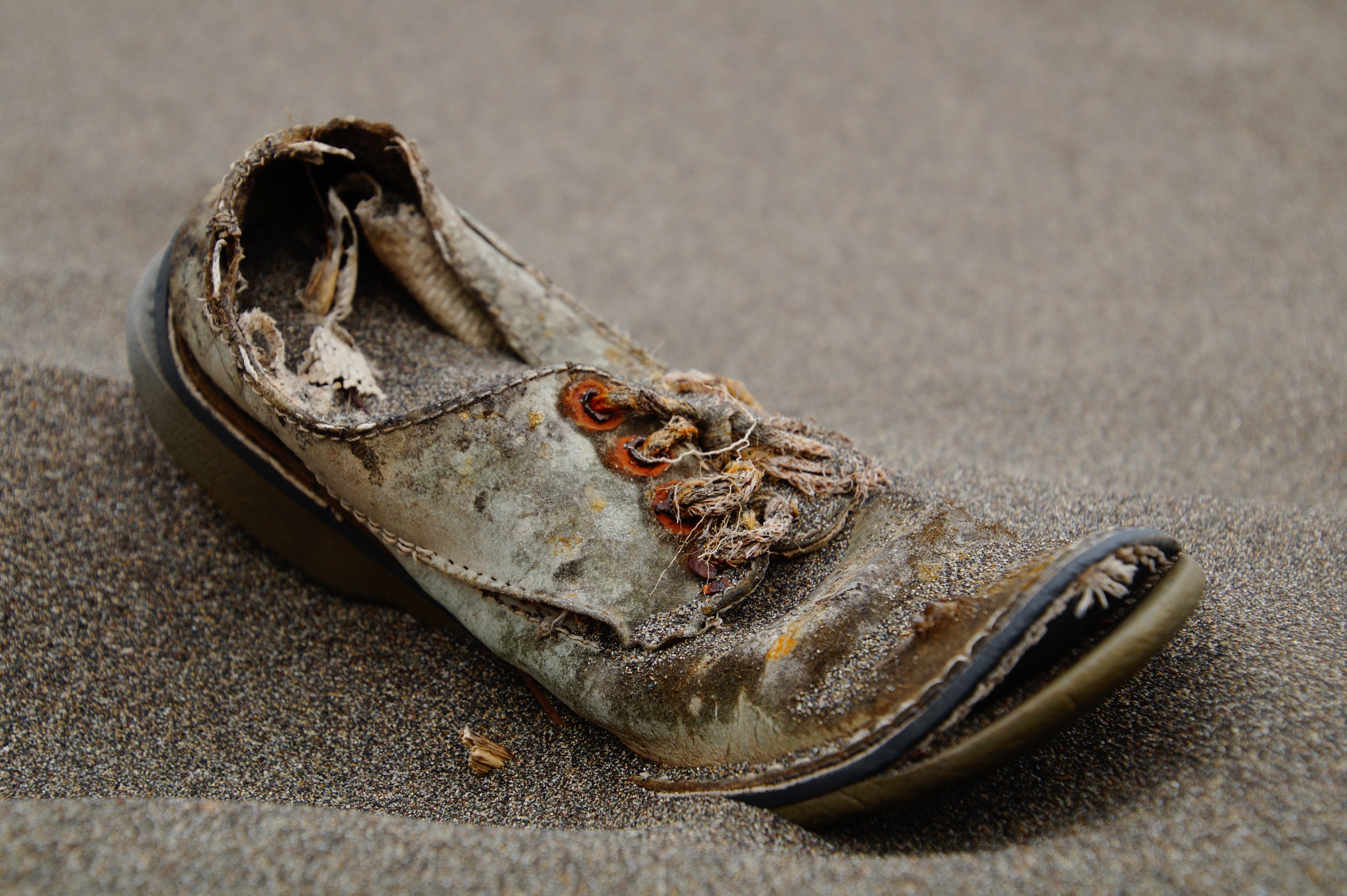 Photo by Christian Roßwag on Unsplash
According to From Pollution to Solution - A Global Assessment of Marine Litter and Plastic, the report of the UN environment programme in 2021, approximately 85% of total marine waste is made up of plastic, the most harmful and persistent fraction of marine litter. In the next twenty years, we may see a tripled amount of plastic entering the ocean without taking action, estimated to be 11 million tons of plastic annually. It means 23 to 37 million metric tons of plastic would enter the sea by 2040, which equals 50 kilograms of plastic per metre of coastline globally.
When 2016 athletes in Olympic Rio, Brazil, wore uniforms made from recycled PET bottles, the public began to take seriously the plastic waste that had been buried and incinerated and knew the rubbish could be live again thanks to technology. So, many manufacturers are starting to produce recycled materials. The organisation Parley for the ocean also campaign to collect plastic waste from seasides, remote islands, rivers, mangroves, and high seas and sends it to manufacturers for recycling.
Therefore, the recycled plastics can turn into yarns and fabrics, which reduces the number of raw materials used for synthetic fibres. Besides the textile industry, brands are also integrating knitting technology into the footwear industry by using recycled yarns for knitted uppers that effectively use recycled plastic.

The same concept can apply to the soles of shoes. Adding chips from recycled plastics or deadlock rubber to the pure rubber provides the same abrasion and non-slip properties as a typical rubber outsole. Additionally, it adds a colourful effect like a starry sky.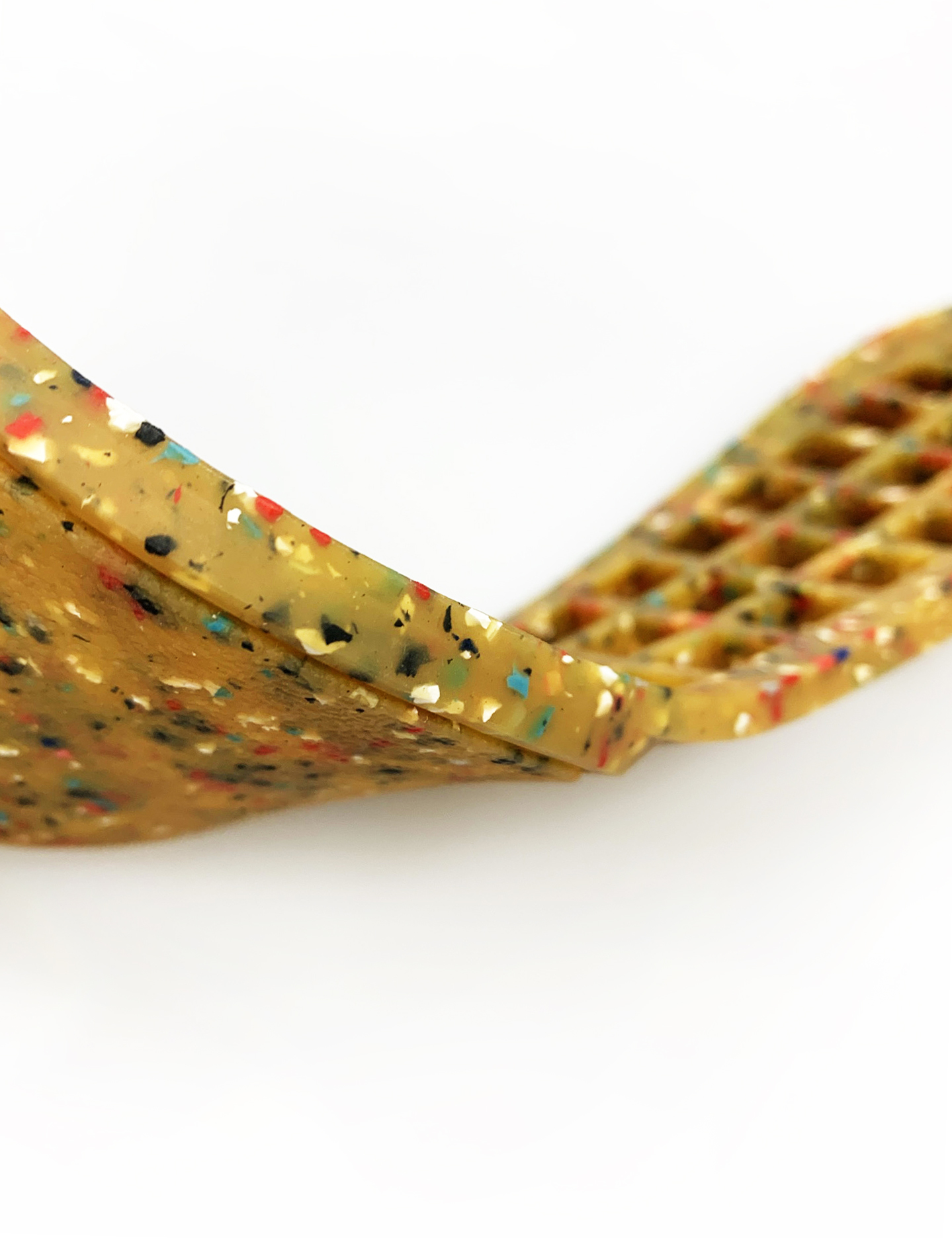 Knitted shoes made of recycled PET bottle yarn and recycled rubber outsole by KYC fashion.
However, the fact is that the recycling rate of plastics in the world is less than 10%, and these plastics are broken down into microplastic pieces over time, which threatens not only biodiversity and ecosystems but also many mammals and organisms have been trapped. Other debris or toxins also can return to the human body through the biological chain. So, it must need more actions to make a change for the environment. People can manage their impact by recycling daily and purchasing recycled plastic products to make them less harmless to the earth.
---