GLISTEN OXFORD/Denim Blue is by the knitting techniques to express the ocean ripple, sea blue gradation, the historical architecture, the exuberant crops, and the graffiti.

Collagen Bionic Yarn Collection:The champagne gold color Bionic Yarn is made by UMORFIL®Technology that integrates ocean collagen peptide amino acid with polyester. It changes the molecular formula and creates the bionic polyester contained amino acid, just like wool or silk.

Anti-Static。UV-resistance。Deodorant。Washable

inooknit uses yarns with high flexibility, the strechable upper keeps your feet cozy all day long.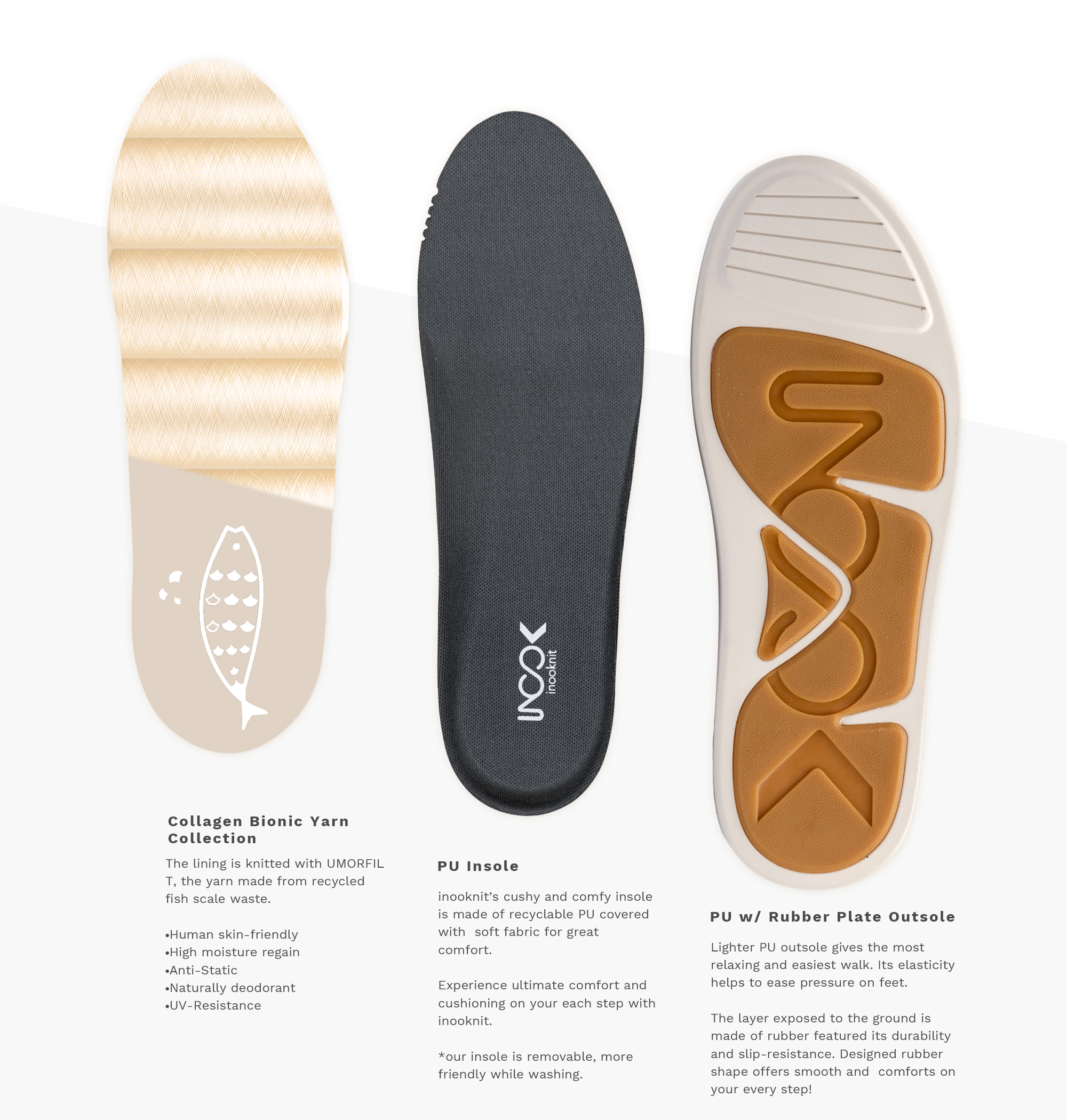 ※ In order to present the deliberately natural effects, the shoes(Left & Right) you receive are not exactly the same, this is the normal phenomenon. ※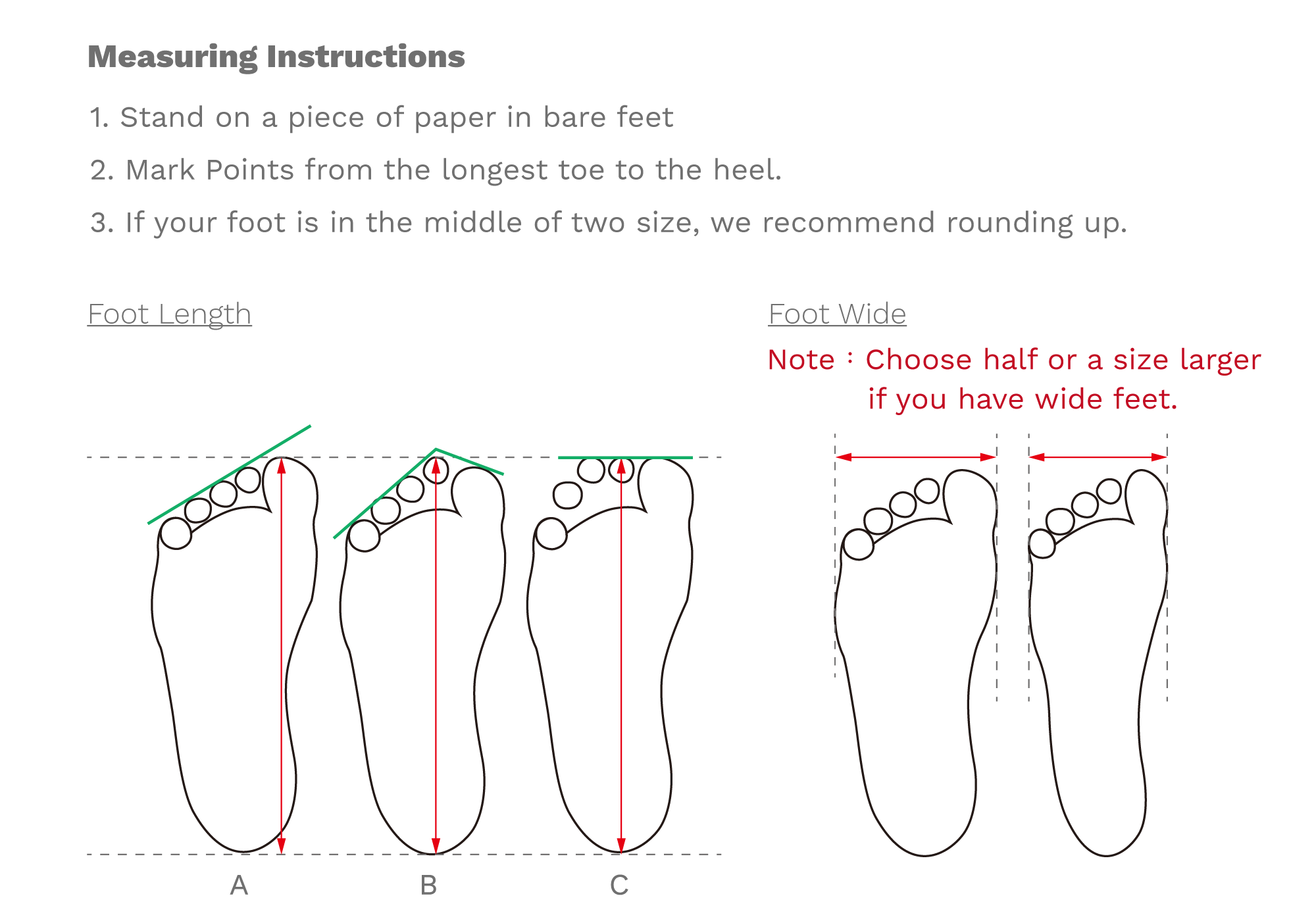 You may also like