About WHOLEGARMENT® 3D Knitting

How is it made?
In general, parts of conventional clothing such as the front body, the back body and the sleeves are knitted separately, which requires a post sewing or linking process. Inooknit is working with SHIMA SEIKI Company applying the innovative complete garment knitting technology to manufacture the entire clothing, using a string of yarn through the 3D computerized flat-knitting machine. No cutting and sewing or other post procedures are required, thus reducing a lot of labor work and production time.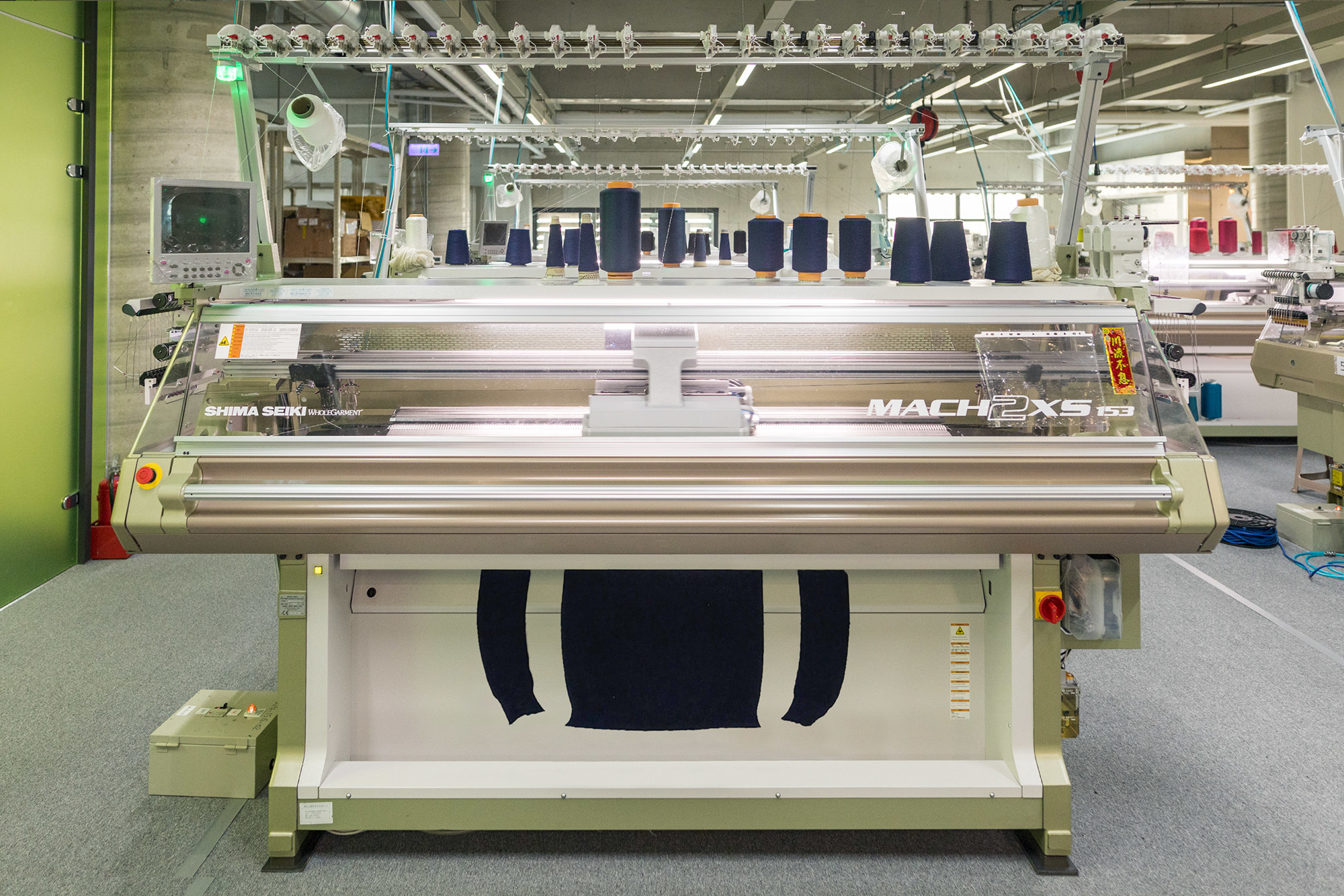 WHOLEGARMENT is Friendly Knitwear
.Does not acquire sewing andother subsequent procedure, no unnecessary materials are wasted
.Can be three-dimensionalweaving for any object, suitable for various body types
.Can bring you a whole newcomfortable and soft wearing experience without feeling tight or having anyforeign body sensation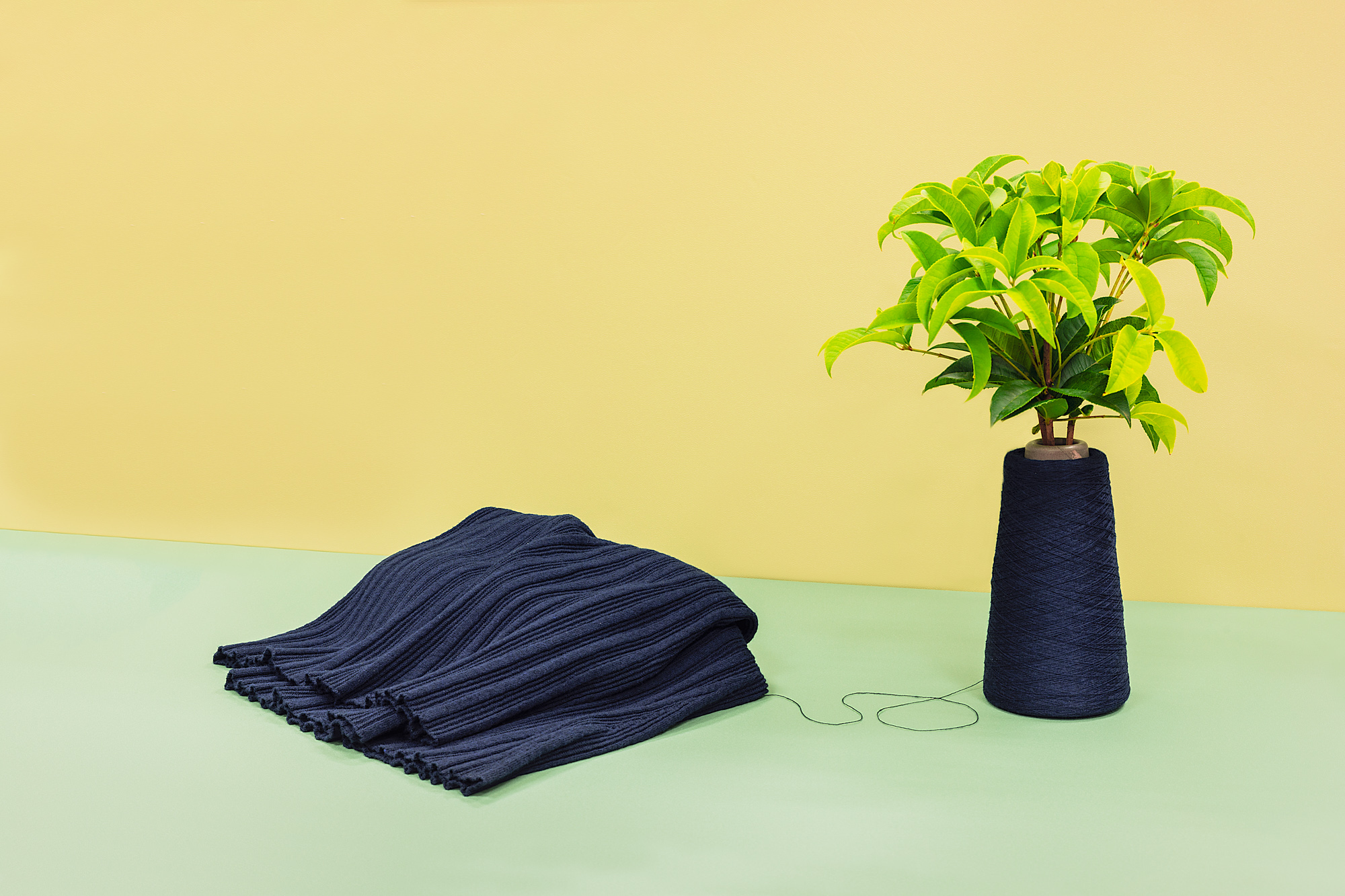 The fiber is derived from renewable wood sources. The production reduces pollutant emission and water pollution by up to 50% compared to conventional fibers.

.Smooth cashmere touch

.Moisture wicking

.Antibacterial and deodorant

.UV proctection

SNOWY HOODIE:The hoodie is one of the most comfortable and practical item in every autumn and winter. By the skin-friendly SNOWY with the soft hairy texture, perfect for this season. You can mix and match the items in your wardrobe to achieve a look that's all your own. Just remember to have fun with it.

►Material:72%VISCOSE、28%PBT

►Size:length 23"、bust 20.5"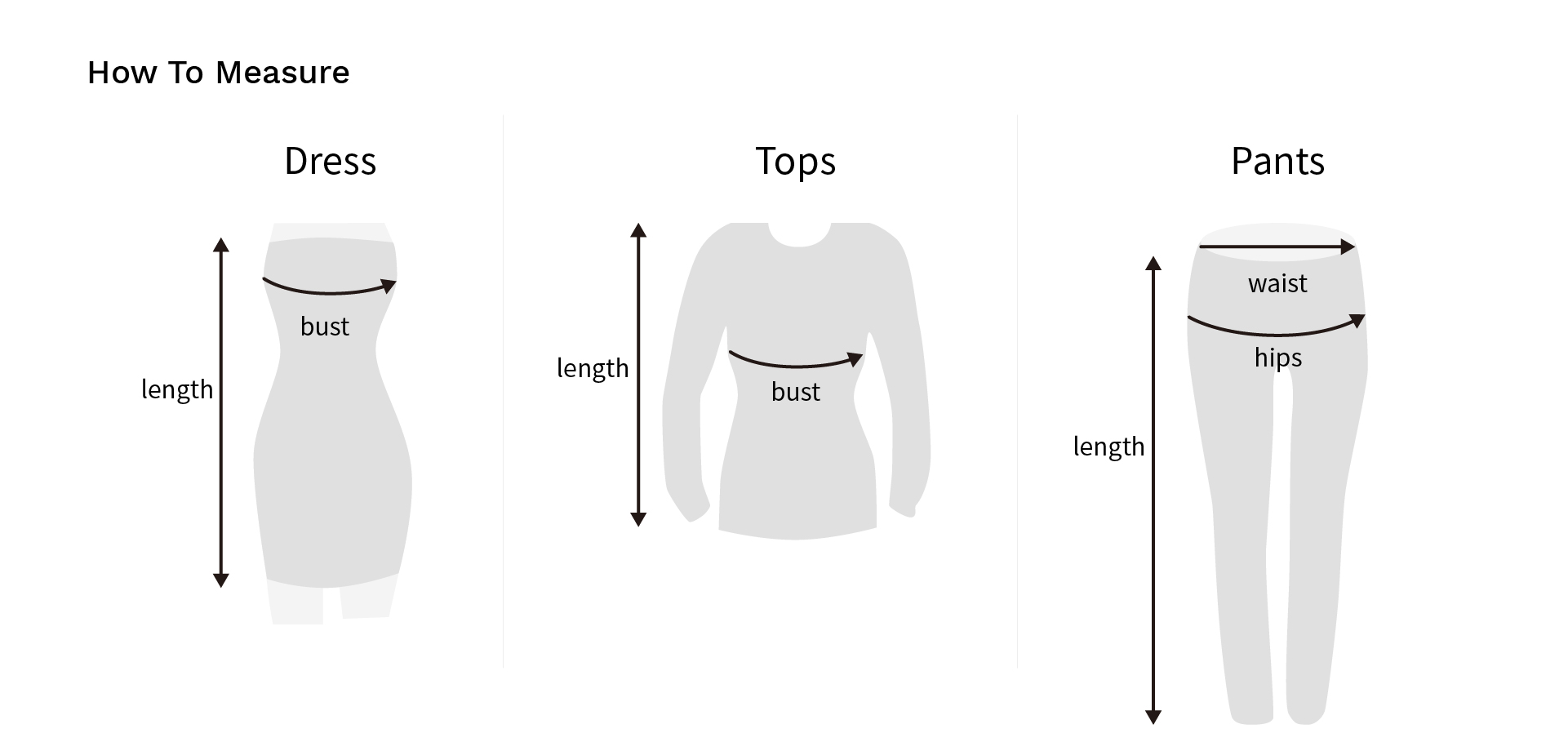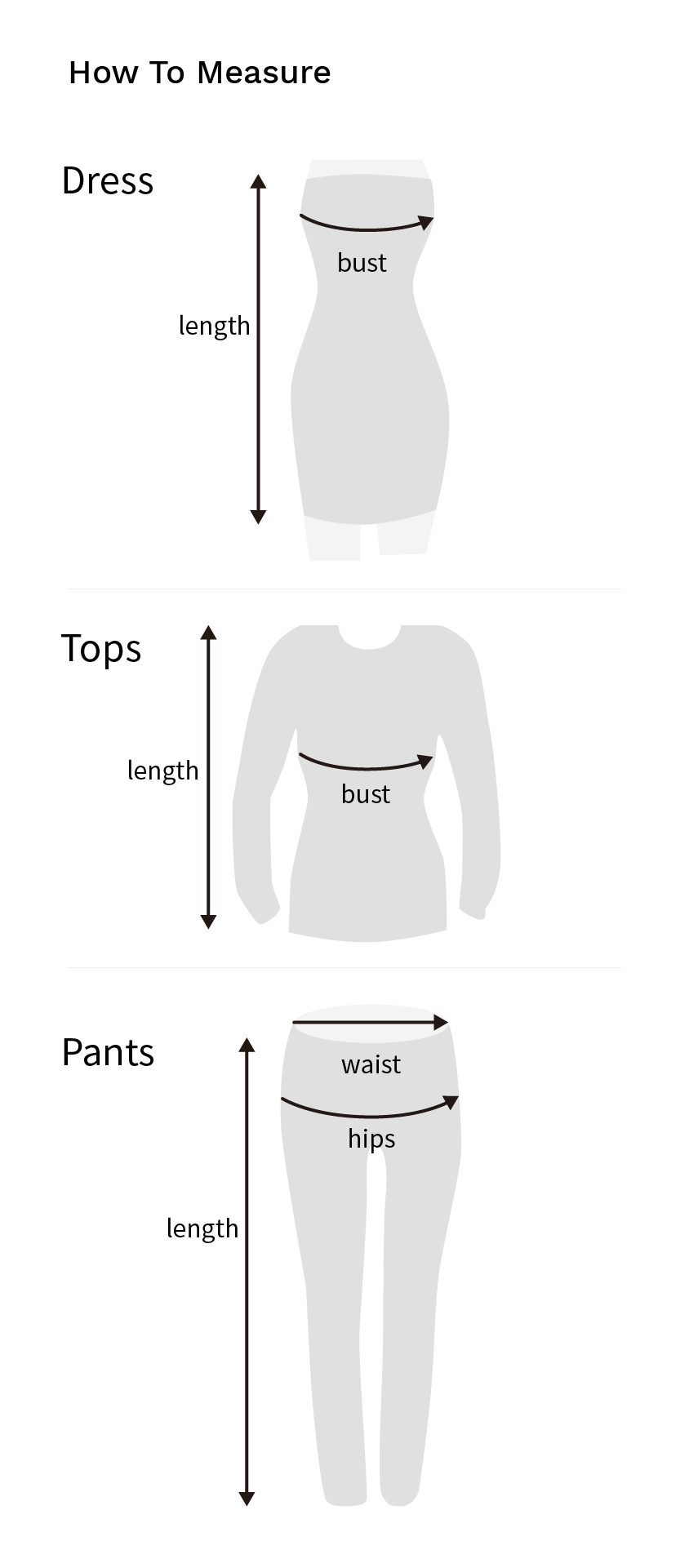 You may also like