2018.12月
UN Environment
The United Nations Environment Programme (UN Environment) is the leading global environmental authority that sets the global environmental agenda, promotes the coherent implementation of the environmental dimension of sustainable development within the United Nations system, and serves as an authoritative advocate for the global environment.
UN Environment has teamed up with Litterati, a data science company that has created a powerful tool to help people to clean up the planet.

We urge you to:
Join or organize a cleanup

Use the Litterati app to record the plastic items and brands you find
We will use your crowdsourced data to develop a ranking of most commonly found plastic products and brands.
The Litterati app is available for Android and iOS. It allows you to identify, map, and show the collected litter with a simple photograph.

On-going events/正在發生的淨灘活動
Let's Clean Up - #BeatPlasticPollution
公開 · 由 UN Environment 主辦
Read more/看更多內容
Go Dominican Republic
We're back to our beloved El Valle Beach in Samaná with an event filled with art, workshops, lectures, conferences, pro-environment outdoor activities, forums, cinema and music. Other activities include yoga and meditation, as well as typical local food from neighboring restaurants, all taking in consideration its environmental impact, reducing the use of plastic materials and disposables to the maximum and encouraging the use of biodegradable packaging. The event is looking to start the conversation about the environmental situation of Samaná Bay and to reflect about the waste and its impact in the coast surroundings on Saturday January 26th in Samaná.

正在發生的活動:
QUELONIOS FESTIVAL 2019 · ART, MUSIC, ENVIRONMENT
JAN 26, 2019 10:00 AM - JAN 27, 2019 4:00 AM
El Valle Beach in Samaná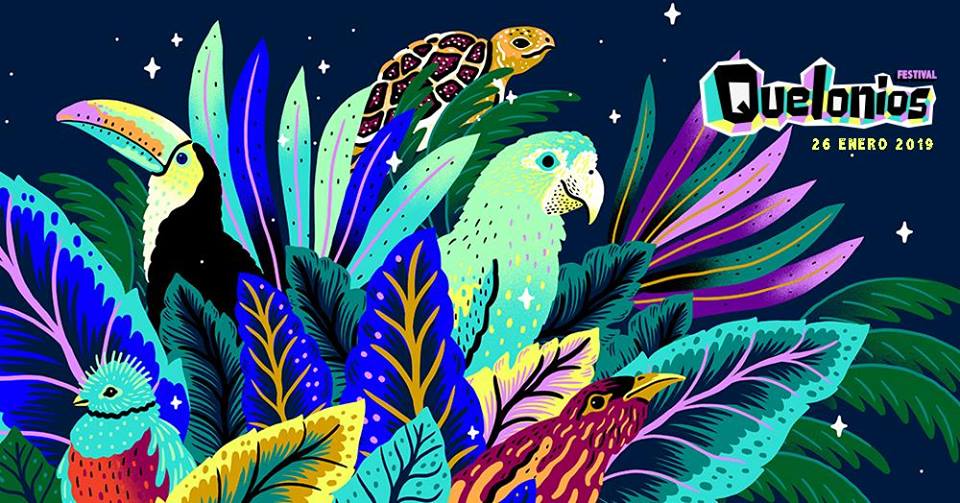 Read more/看更多內容


持續更新/Coming up more.....