KYC KNIT SHOE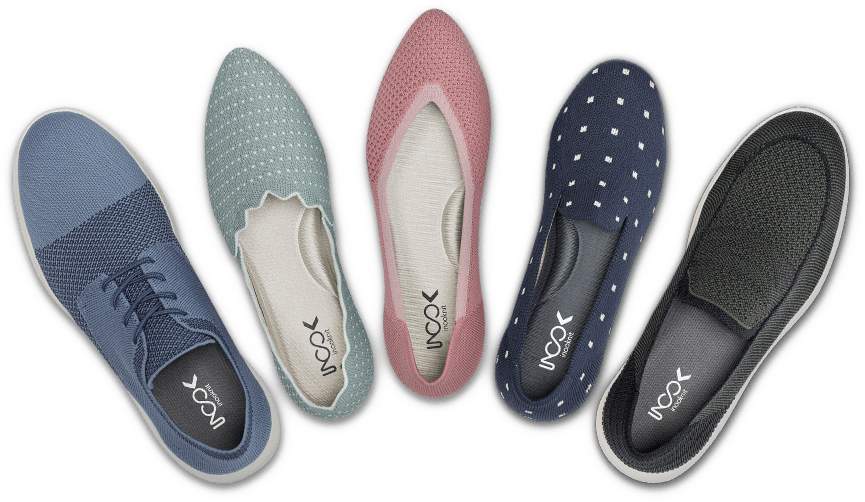 Digital knitting is the way we make shoes, and it is the ultimate innovation when traditional knitting meets digital technology. The most features of knitted shoes sold at kycfashions.com are "digital knitted", lightweight and comfy.
INTRICATE ARCHITECTURE OF
JACQUARD KNITTING
This extremely delicate knit work involves
tens of thousands of yarns and intricate
knitting techniques being skillfully pro-
grammed via computers.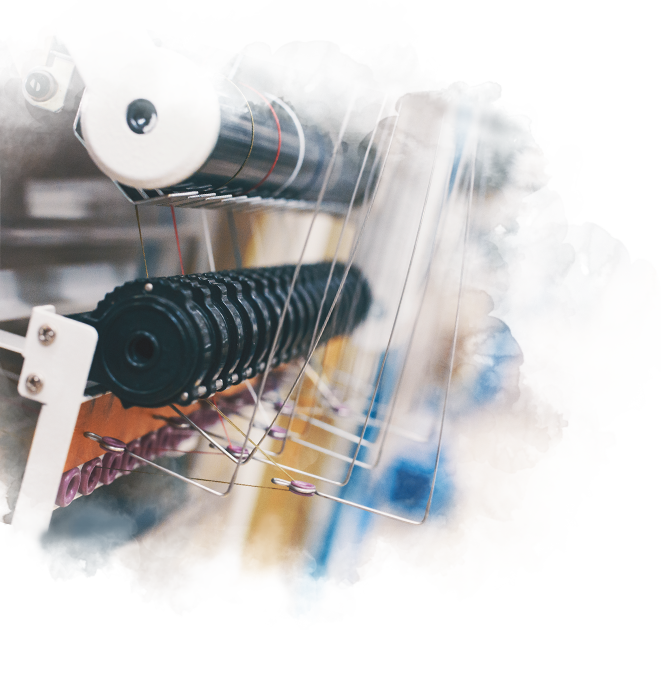 UPPER "KNITTED"
VIA DIGITAL KNITTING
Low waste, low impact
Based on our principle of not wasting re-
sources and not producing waste, we use
digital programming to strictly control the
number of yarns used in every upper.
THE MAGIC WORLD OF KNITTED SHOES
The pattern reflects the dedicated texture
Visual Art • Shape • Breathability • Stretchability THE ART OF
HAND CRAFTMANSHIP
AND EXTREME-FIT
Skilled hand control---each
shoe is carefully and precisely put to fit
the outsole.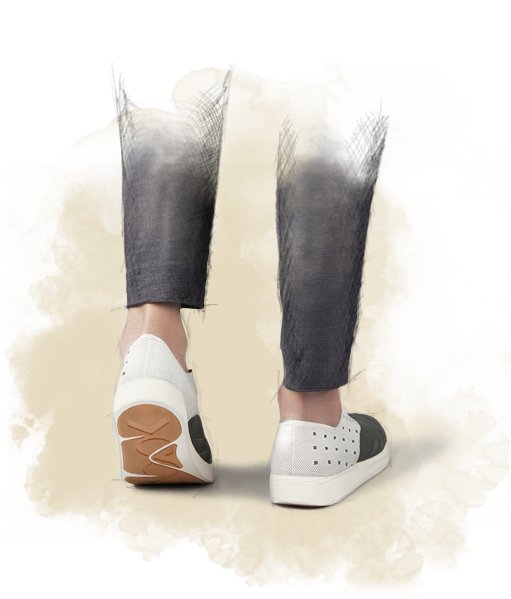 INCREDIBLE COMFORT
Gentle and skin-friendly yarn gives the
most comfortable covering of the feet.
Knitting technique provides an almost
seamless comfortable upper. Experience
explains everything.